BOOKING INFORMATION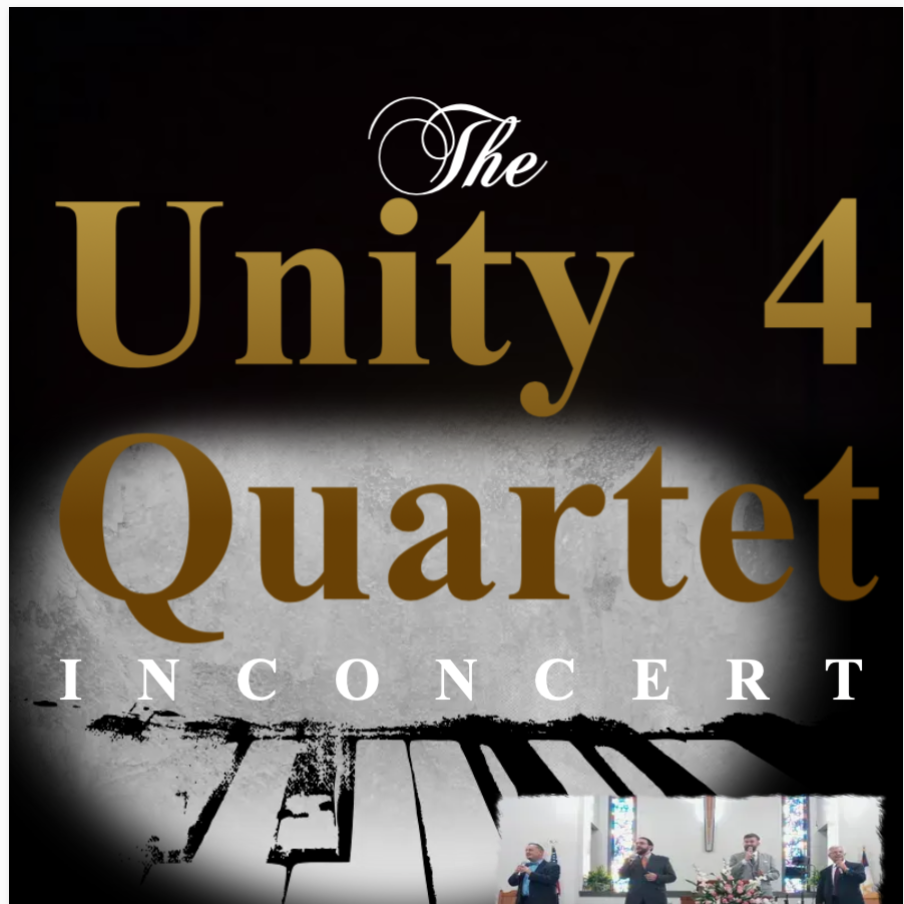 HOW DO I BOOK UNITY 4 QUARTET?
FIRST, CHECK OUR SCHEDULE AND MAKE SURE THAT OUR GROUP IS AVAILABLE FOR YOUR CONCERT OR EVENT. JUST CLICK THE "SCHEDULE" BUTTON ON THIS PAGE TO CHECK!
WHAT THEN?
SECONDLY, CLICK THE BOOK NOW TAB AT THE BOTTOM OF THIS PAGE TO FILL OUT THE BOOKING INFORMATION FORM. AN EMAIL WILL BE SENT TO OUR BOOKING SITE AND WE WILL BE IN TOUCH AS SOON AS POSSIBLE! WANT TO JUST CALL US ON THE PHONE? THAT'S FINE TOO! JUST GIVE J.C. A CALL AT (662)279-3582! WE LOOK FORWARD TO HEARING FROM YOU!!