Welcome to the home of Unity 4 Quartet.  We hope that you will check out our site.  Be sure to look around and sign our guestbook!!  We look forward to seeing you at a concert soon!  If you'd like to learn a little bit more about Unity 4 Quartet, you can check out our
Press Kit (EPK) Page
 and each of our individual bio pages! 
Please remember to sign our 
Guestbook
 so we will know that you stopped by! 
You are visitor number: 31946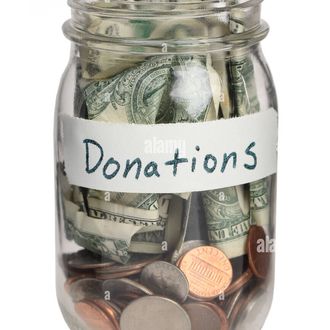 Donate to our fundraising efforts for new transportation!
Our trusty old van is just about ready to retire from the road, but Unity Four Quartet has lots more traveling to do as we spread the gospel in song! Help us as we raise funds for a new mode of transportation! Any donation is appreciated!
Enter the amount you wish to donate